Air-Pollutant Exposure Associated With Coronary Calcium Buildup
Deborah Brauser
June 13, 2016
RELATED LINKS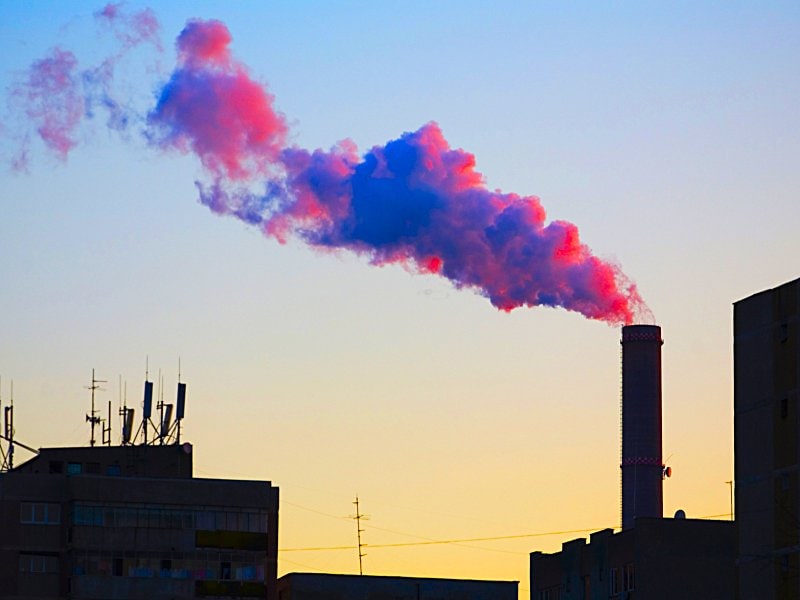 Pollutant Exposure May Raise the Risk for CV Hospitalization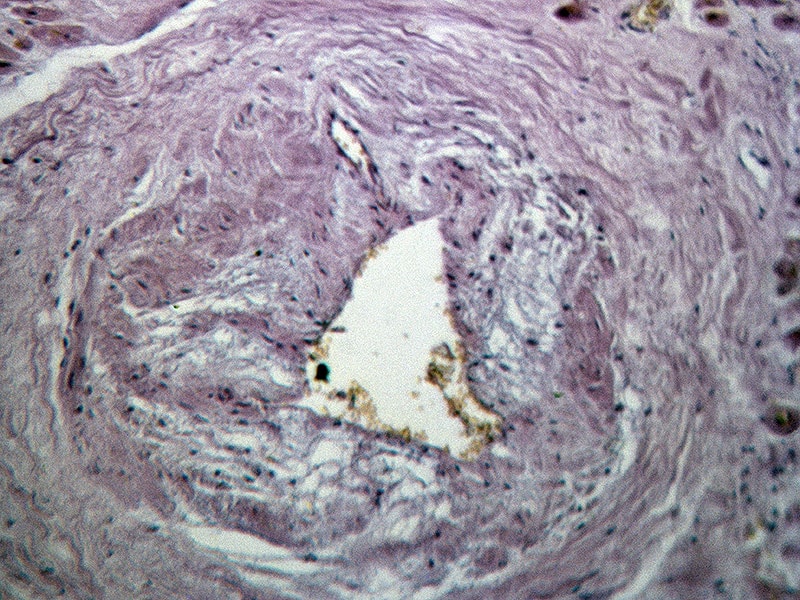 Coronary Artery Calcification Predicts All-Cause Mortality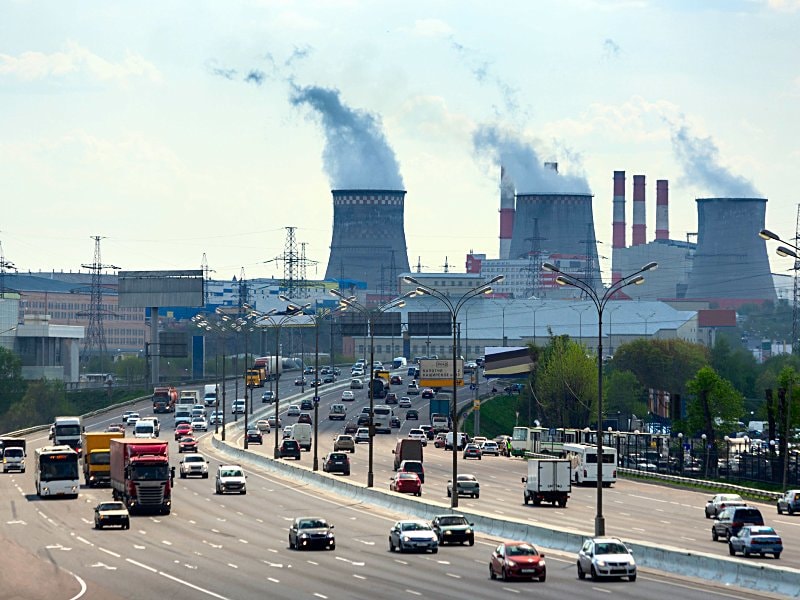 Limit Air-Pollution Exposure to Cut CV Risk, ESC Recommends
My Alerts
Click the topic below to receive emails when new articles are available.
RELATED DRUGS & DISEASES
Primary and Secondary Prevention of Coronary Artery Disease
CT Scan of the Temporal Bone
Atherosclerotic Disease of the Carotid Artery
SEATTLE, WA — Long-term exposure to commonly encountered concentrations of ambient air pollutants, such as particulate matter less than 2.5 µm (PM2.5) and traffic-related pollution, may increase coronary artery calcium (CAC), new research suggests[1].
Ten-year analysis of almost 6800 participants in the Multi-Ethnic Study of Atherosclerosis and Air Pollution (MESA Air) showed that "for each 5-µg PM2.5/m3 increase, coronary calcium progressed by 4.1 Agatston units per year (95% CI 1.4–6.8)," report the investigators, led by Dr Joel D Kaufman (University of Washington, Seattle).
In addition, CAC increased by 4.8 Agatston units per year (95% CI 0.9–8.7) for each 40-ppb increase in nitrogen oxides.
Although there was no association between change in carotid intima-media thickness and exposure to any of the pollutants examined, the overall findings "support the case for global efforts of pollution reduction in prevention of cardiovascular diseases," write the researchers.
The findings were published online May 24, 2016 in the Lancet.
Calling this "the largest study of its kind," Dr Bert Brunekreef (Utrecht University, Netherlands) and Dr Barbara Hoffman (Heinrich-Heine-University of Düsseldorf, Germany) note in an accompanying editorial[2] that the findings suggest that changing addresses from one with 11-µg-PM2.5/m3 annual average exposure to one with 22-µg-PM2.5/m3 concentrations "would result in about 38% faster annual progression of atherosclerosis."
They write that the finding about nitrogen oxides was also striking, and the overall results "suggest to us that both locally generated and secondary pollutants are important."
Underlying Disease Process
The investigators note that although past research has shown a link between CV risk and long-term exposure to traffic-related pollutants, "the disease process underlying these associations remains uncertain."
For the current study, they sought to examine effects of air-pollution exposure on CAC as well as on intima-media thickness.
MESA Air is a 10-year cohort study that enrolled 6795 US participants between the ages of 45 and 84 years (53% women; mean age 62 years). All underwent CT scans at baseline, as well as repeated scans at time points to 2012. CAC, as measured by CT, "is a surrogate of atherosclerosis extent," note the researchers.
Ultrasound was used to measure baseline intima-media thickness and was repeated between 2010 and 2012 for 3459 of the study participants. Estimated concentrations of PM2.5 and nitrogen oxides from 1999 to 2012 were also collected.
Before risk-factor adjustments, CAC increased by a mean of 24 Agatston units/year for the entire study population, and intima-media thickness increased by 12 µm/year. PM2.5 levels for the participants during the years 2000 to 2010 ranged between 9.2 and 22.6 µg/m3 (mean 14.2).
"Exposures assessed in this study are low and relevant for understanding the health effects of ambient environments occurring nowadays in high-income, low-income, and rapidly industrializing countries," the investigators write.
They note that the average concentration allowed by the US National Ambient Air Quality standards is 12 µg/m3 of PM2.5 annually, whereas the European Union Air Quality standards allow annual average concentrations of 25 µg/m3.
Of the six study sites, the highest levels of PM2.5 were in Los Angeles County, CA (17.7 µg/m3) and the lowest levels were in St Paul, MN (10.6 µg/m3). Nitrogen-oxide levels were highest in New York City and lowest in Winston-Salem, NC. The other two sites assessed were Chicago, IL and Baltimore, MD.
Decisive Action Needed
Overall, "the results provide important evidence that long-term exposure to these ambient air pollutants is associated with atherosclerosis progression in the coronary arteries and can explain previous findings that pollutants are associated with cardiovascular events and mortality," write the researchers.
The editorialists note that the study "is exemplary in its prospective design, detailed air-pollution–exposure assessment, meticulous measurements of CAC progression, and its comprehensive approach to analysis." 
They note that while the WHO Air Quality Guideline has a standard for PM2.5 of 10 µg/m3, that number is expected to go down further in the next set of revisions, due to be released in a few years, based on increasing evidence of an association between PM2.5 and CV events.
"Yet European policy makers seem to be dragging their feet when it comes to taking decisive action against one of the biggest environmental health threats we face today," write Brunekreef and Hoffman.
"How much more evidence do they need before coming up with a serious remedy?"
The study was funded by the US Environmental Protection Agency and US National Institutes of Health. The study authors and the editorialists report no relevant financial relationships.