CTA Increases Certainty of Angina Diagnosis and Alters Planned Treatment: SCOT-HEART
March 15, 2015
EDITORS' RECOMMENDATIONS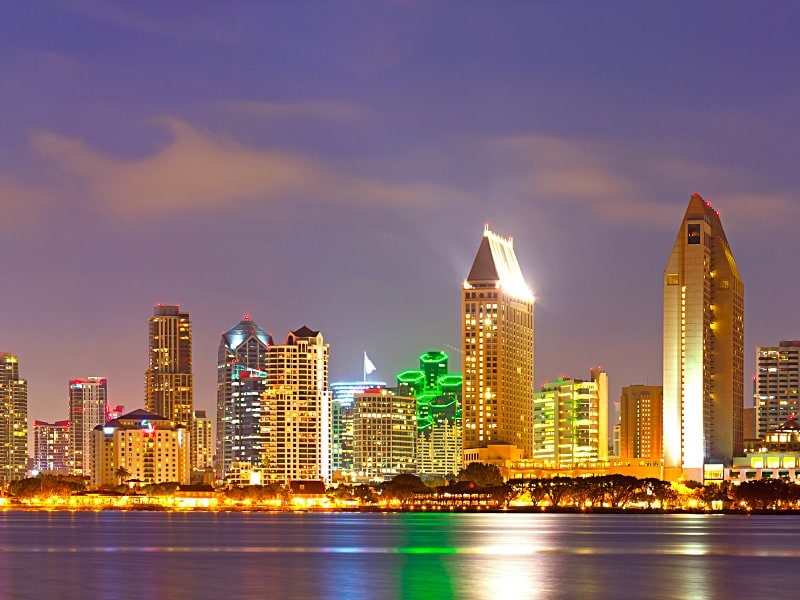 CTA Does Not Reduce Hard Events vs Functional Tests
Radiation Dose for Coronary CTA Plummets With New Technology
CTA studies predict CAD risk in symptomatic, not asymptomatic patients
DRUG & REFERENCE INFORMATION
Hypertensive Heart Disease
Angina Pectoris in Emergency Medicine
Myocardial Ischemia – Nuclear Medicine and Risk Stratification
SAN DIEGO, CA – For patients with chest pain, the use of coronary computed tomography angiography (CTA) helped reclassify the diagnoses of coronary heart disease and angina compared with standard clinical care, according to the results of a new study[1].
Investigators say that adding CTA to standard care in patients with new-onset chest pain "reduces the need for further stress testing, increases the use of invasive coronary angiography, and results in more focused treatment regimens that are associated with an apparent reduction in fatal and nonfatal myocardial infarction."
The Scottish Computed Tomography of the Heart Trial (SCOT-HEART), was presented during the late-breaking clinical-trials session here at the American College of Cardiology (ACC) 2015 Scientific Sessions. Writing in the Lancet, in which the study was published to coincide with the late-breaking session, investigators said the aim of the trial was to assess the effect of CTA on the diagnosis, management, and outcomes of patients referred to the cardiology clinic with suspected angina resulting from coronary artery disease.
Overall, 4146 patients assessed for new-onset chest pain were randomized to CTA in addition to usual care or usual care alone (the vast majority of usual care included a stress electrocardiogram). In the clinic at baseline, 47% of patients had a diagnosis of coronary heart disease and 36% had a diagnosis of angina due to coronary heart disease. At 6 weeks, use of CTA reclassified the diagnosis of coronary heart disease in 27% of patients and the diagnosis of angina in 23% of patients.
In terms of the study's primary end point, use of CTA increased the certainty of attributing the patient's symptoms to angina due to coronary artery disease nearly twofold compared with usual care alone (relative risk [RR] 1.79, 95% CI 1.62–1.96). The certainty of diagnosing coronary artery disease, a secondary end point, was also significantly improved (RR 2.56, 95% CI 2.33–2.79). Adding CTA to usual care changed planned investigations and treatment options and was associated with a trend toward a reduction in fatal and nonfatal MI.
In an accompanying editorial[2], Dr Pamela Douglas (Duke Clinical Research Institute, Durham, NC), who presented results of the CTA-based PROMISE trial at the ACC conference, said that SCOT-HEART provides important new data on the benefit of adding CTA to usual care, but more work is needed before the true value of cardiovascular imaging is known. For one, it remains unknown if imaging findings should be prospectively linked to mandated care algorithms.
"Because a test can only affect outcomes by changing care, the failure to follow best practices or the ineffectiveness of treatments can be falsely attributed to the test," she writes.