High CAC Scores Associated With Increased Dementia,Mortality Risk in 'Oldest Old'
Deborah Brauser
March 02,2016
RELATED LINKS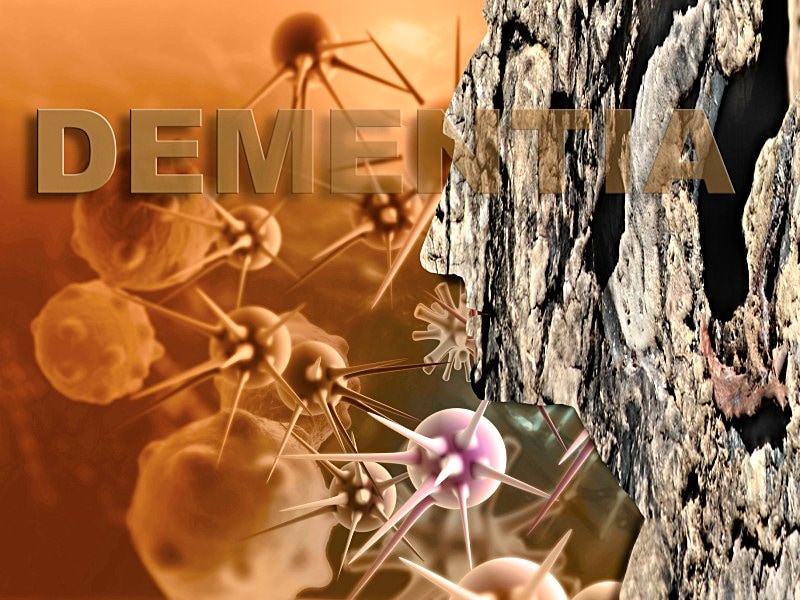 Dementia Risk Increased in Seniors With Newly Diagnosed Diabetes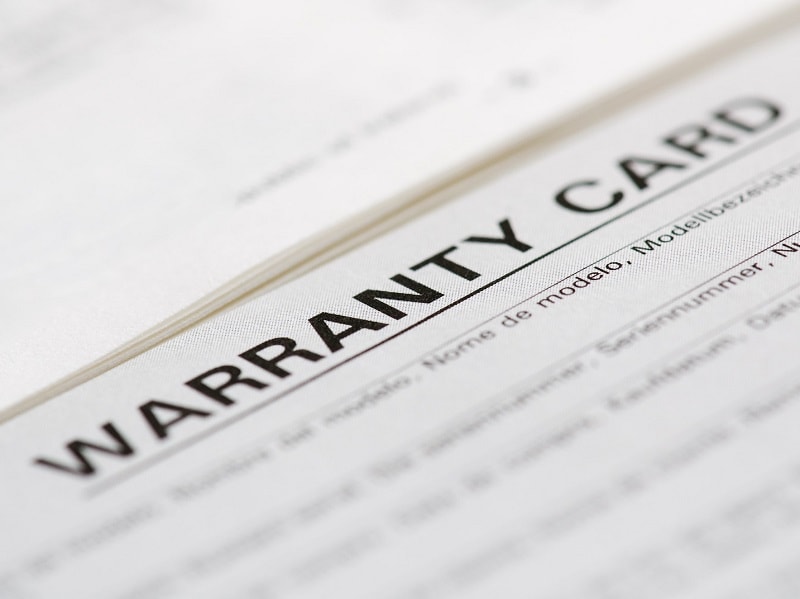 Zero CAC Score Confers 15-Year 'Warranty' Against CAD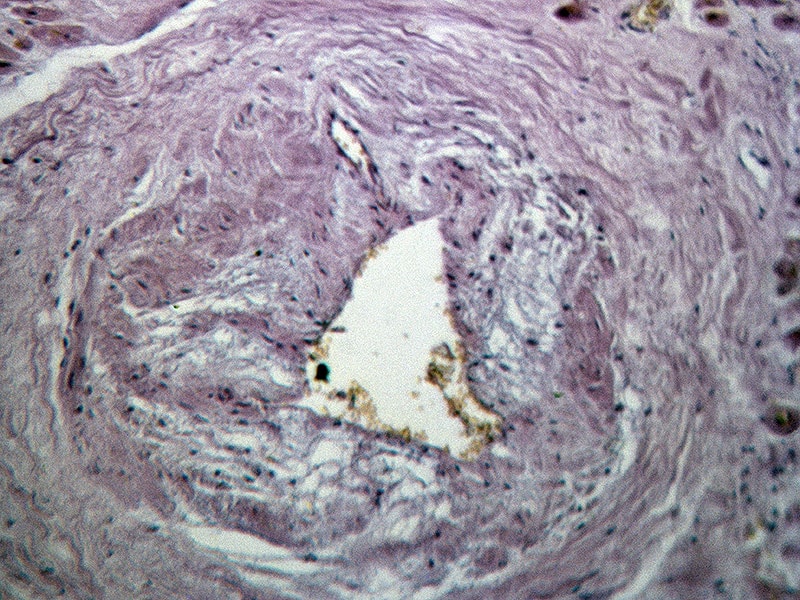 Coronary Artery Calcification Predicts All-Cause Mortality
My Alerts
You have already selected "Cardiovascular Risk Management" for My Alert
RELATED DRUGS &DISEASES
Atherosclerotic Disease of the Carotid Artery
Coronary Artery Atherosclerosis
Coronary Artery Calcification on CT Scanning
PITTSBURGH,PA — Measures of subclinical CVD may help predict risk of cardiac events,mortality,and dementia in the "very elderly," new research suggests [1].
Analysis of more than 500 patients older than 80 years from the Cardiovascular Health Study–Cognition Studyshowed that a high coronary artery calcium (CAC) score was significantly associated with adjusted mortality,CHD,and MI rates.
In addition,there was a significantly decreased incidence of dementia in the white female participants with low CAC scores.
Lead investigator Dr Lewis H Kuller (University of Pittsburgh,PA) told heartwire from Medscape he was surprised to find increased longevity and "a fairly substantial reduction" in dementia risk in the white women who had low levels of coronary atherosclerosis and that "this seems to be independent of some of the other variables."
"I felt this was unusual and fairly important because we have the ability to reduce the extent of vascular disease. And if vascular disease is a major cause of dementia,we have a potential approach to reducing dementia in older people," said Kuller.
The findings were published in the March 8,2016 issue of the Journal of the American College of Cardiology.
In an accompanying editorial [2],Drs Walter Swardfager and Sandra E Black (University of Toronto,ON) note that "accurate,well-understood predictive biomarkers and precisely targeted interventions" are needed to optimize outcomes in aging individuals.
"This new study provided some new evidence of the impact of subclinical heart disease on the brain," said Swardfager to heartwire . "We don't currently know the best way to reduce this effect,but it's critically important that we learn how to protect the brain from it."
Number of Elderly "Increasing Dramatically"
Kuller noted the investigators previously published a study showing that approximately 60% of their participants between 80 and 85 had developed dementia. "It's a huge problem. And with the improving life expectancy in the US,the number of older people is increasing dramatically—especially in the oldest old," he said.
"So we wanted to ask whether you're protected against coronary disease by having a low risk of atherosclerosis—and would that reduce risk of dementia in an older cohort we were studying?" asked Kuller.
"We basically wanted to see if you were heart healthy you might also potentially be brain healthy."
In this analysis,the researchers assessed 532 individuals older than 80 years who participated in the cognitive portion of the CV Health Study between 1998–1999 and 2012–2013 and were located in Pittsburgh. All underwent brain MRIs at baseline,as well as second MRIs and/or detailed cognitive evaluations.
In the 433 participants who had CAC measurements,311 (72%) were free of clinical CAD at baseline. This included 157 white women,77 white men,45 black women,29 black men,and three participants who were classified as "other." Other measures included ankle-brachial index (ABI) and stenosis.